Exter news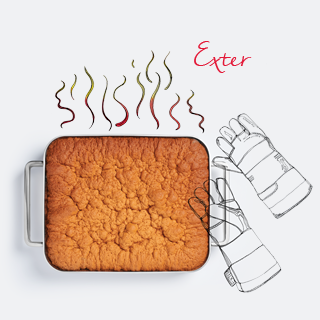 On May 8th 2018 Kurt Rothenberger, Regional Sales Manager USA, and Ed Bosma Senior Product developer US/Africa participated in the IFT Food exhibition in Newark, NJ.
The exhibition attracts people mainly from the food industry in New Jersey and New York area.
At the trade fair Exter demonstrated Culinairex their new line of natural, clear label, high impact pure culinary ingredients and Savourex Roast Essentials a well-known range of outstanding savoury roasted yeast extracts.
Savourex Roast Essentials applied on toast
The desired taste direction, with high impact and colour are created as a result of the oven roasting of natural ingredients. It is this traditional method that creates the typical Exter roasted taste.
Exhance products applied in processed cheese
Products with a specific taste functionality like: taste enhancement or masking off-notes. Applicable in both savoury and sweet applications.
Culinairex Umami showed in a ranch dressing
Natural and pure culinary ingredients. Single ingredient on the label, no fillers or added salt and high taste performance.
The response was tremendous and showed that these new innovations indeed have great potential for any savoury development.
The visit fits well in a stronger exposure on the US Food market and expanding our sales network throughout the US.
For more information please contact Kurt Rothenberger: +1 704 708 5295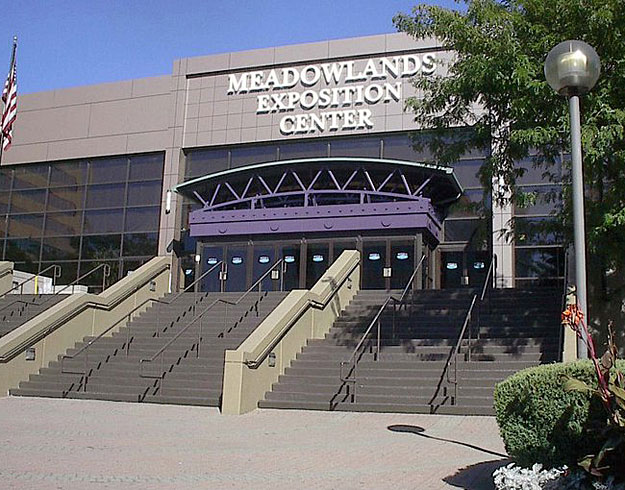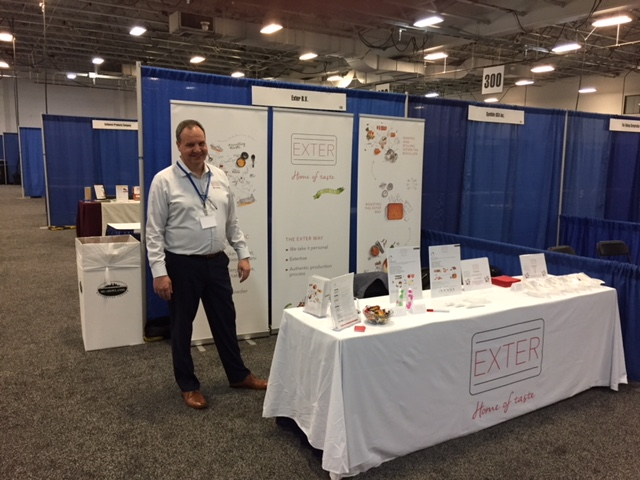 On Wednesday, January 24, our new distributor Healy organized a taste workshop. For this occasion we organized two tasting sessions. There were two rounds, one in the morning and one in the afternoon. There have been more than 30 people attending the workshop. We look back at a successful and tasteful event!
We are very excited to announce the opening of our Regional Application Centre and Sales Office located in Bangkok, Thailand.
The goal of this expansion is to improve service to our customers in Asia and will serve as the Regional Headquarters for our commercial activities as well as Application centre. Minimizing the time zone differences will deliver our customers and our team more efficient service, deliveries and solutions. In 2011 we opened our Factory in Thailand and this centre will bring in a better and stronger local customer understanding that will expand Exter's recognition, confidence and commitment to the Region.
Exter's mission is to understand the regional customer preferences. The establishment of the application lab will allow us closer collaboration with our Asian customers. Together we will build a memorable taste experience guaranteeing the authentic process of home cooking! Real tastes!
Exter Asia Pacific Ltd is located conveniently in the Bangkok city centre next to the BTS Ekkamai station and is easily accessible to visitors and customers from throughout Thailand and all of Asia
Our exact address details are
Exter Asia Pacific
29 Bangkok Business Centre Building
Fl.3, Unit 3-1, Soi Sukhumvit 63, Klongtan Nua,
Wattana Bangkok 10110 THAILAND