The secret to a successful dish is its flavour. The taste profile and intensity determines the taste experience. Exter produces highly effective products for (natural) taste enhancement. These products intensify the taste and ensure a longer taste experience.
(Natural) taste enhancers
Intensify and extend the taste experience
All of our products are GMO-free.
We can also supply most of our products with kosher or halal certification.
On request, we can develop our products according to specific requirements: vegetarian, vegan, without E-numbers, allergen-free, natural and clean label.
Cost-effective use
For ease of use, we supply all of our products in powdered form
Can we help building your taste? Click here for contact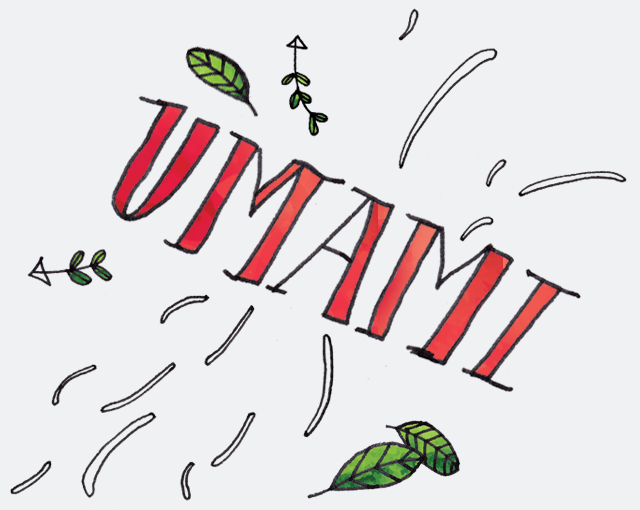 Application information
Exter's savoury ingredients can be used in many products: sauces, soups, meat, snacks, ready meals and noodles. They form the perfect basis for seasoning mixes and flavour blends. Consumer product content varies from 0.1 - 0.5%, depending on personal preference. Our umami products have proven themselves, for instance in cooked ham (0.3%). Our products are soluble in water, dispersible in oil, and their heat and shelf life stability is excellent.