Exter's Distributor Event 2018: a great success!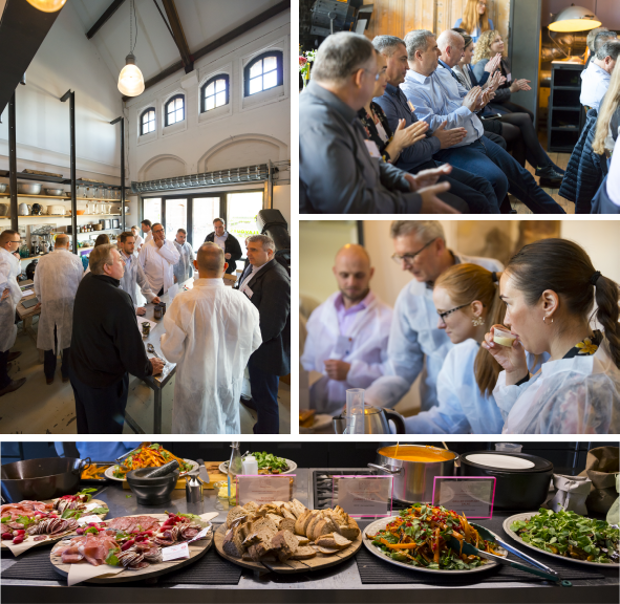 On Thursday 8 and Friday 9 November 2018, the 8th edition of Exter's European Distributor Event took place. It was held at the venues of the historical "Westergasfabriek" in Amsterdam. The event offered a unique programme designed to give our distributor partners an inside impression of Exter. During these two days the programme covered various topics from business and company updates to an innovative tasting session and interactive product development workshop.
Caldic Netherlands BV received the 2018 Distributor Award for its achievements in the Dutch market.
The photos are showing an impression of this successful event.